Equipment Maintenance & Safety Inspection Software
Here's the problem. Safety inspection records for heavy equipment are critical to keeping operators safe, creating a stellar maintenance program, and achieving regulatory compliance (such as OSHA and USCG). But if you are like most companies, you probably use a system of clip boards, static forms, and manual processes to conduct safety inspections. These methods put a company at risk for data entry errors; lost paperwork; or even worst, inspections that just don't get done.  Modernize your operations with the Heavy Equipment Checklist solution, the industry's first equipment maintenance, safety inspection and regulatory compliance software powered by MYMIC Training Technologies. For less than the cost of a cup of coffee a day, your maintenance team can:
Quickly perform required equipment inspections from their mobile phone or tablet.

Access manufacturer direct safety inspection lists so you can rest assured that your team is inspecting the most pertinent safety-related components of your equipment.

Make better operational decisions such as when to repair or when to replace.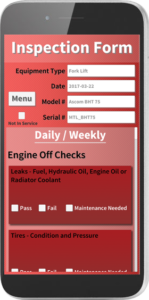 Easy-to-Use
Say goodbye to clip boards and paper forms or inspection reports that simply don't get done. With just a few clicks, your crew can easily complete equipment maintenance inspections. They simply use a smart phone or tablet camera to scan the Heavy Equipment Checklist customized bar code sticker, launch the manufacturer's recommended inspection form and tap away. Daily, weekly and monthly forms are dynamically generated depending on the status of the equipment.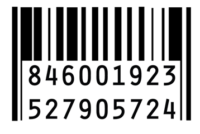 Accountability
Getting your crew to do a maintenance inspection can at times feel like a monumental task. They often just don't get done. But with the Heavy Equipment Checklist software, those days are gone. Your crew will become accountable for those daily inspections that will become a regular part of your operations.
Before this software, our forklift inspections just didn't get done and there was no accountability. Since we started using the inspection checklist  app, my crew has never missed an equipment inspection. That is the power of this software.
– Rick Chapman, Port of Sunnyside Marina in Minnesota.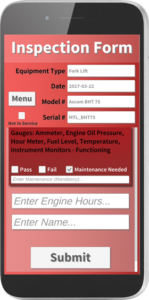 Access Reports Anytime, Anywhere
As soon as an inspection is completed, managers, owners and executives have instant access to reports either on the Web or through their smart phone. Sort, view and export inspection reports by date, passed, failed or needs inspection. Color-coded so managers can easily identify equipment in need. Valuable insight can also help plan for future maintenance costs. Data is stored in the cloud so you never need to worry about losing valuable data.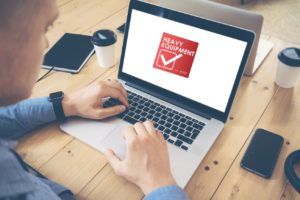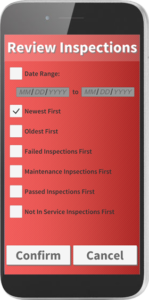 Save Time and Money
In the age of technology, safety inspections no longer have to be relegated to clip boards and paper forms. Eliminate manual data entry, the risk of data entry errors or lost data by implementing a modern-day approach to mandated safety inspections.
Mitigate Non-Compliance Risks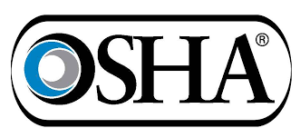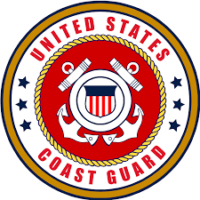 Regulatory bodies such as OSHA and USCG are stepping up enforcement. Often taking a prove it or lose it stance, a regulatory audit is like a tax audit: you are assumed guilty until proven innocent. That means safety inspection records are critical to achieving safety compliance. Store it in the cloud so you never have to worry. Don't risk thousands of dollars in potential fees and the headaches that come with non-compliance.